Okay, so here's the deal...I have to admit, I'm bored with the organizing subject! My A.D.D has kicked in, and I've forgot to post once again! GRRR!
I'm sorry, I don't want to fail! Let's face it, I pretty much have failed the rules of the actual 31 day challenge...Failure may not be an option, but it's a reality for me at this point.
But, the show must go on!
I found some great Etsy items for organizing and thought I'd share them with you♥
Click on the pictures and they will take you directly to their listing on Etsy!
The first three are from my Etsy shop (shameless, I know!):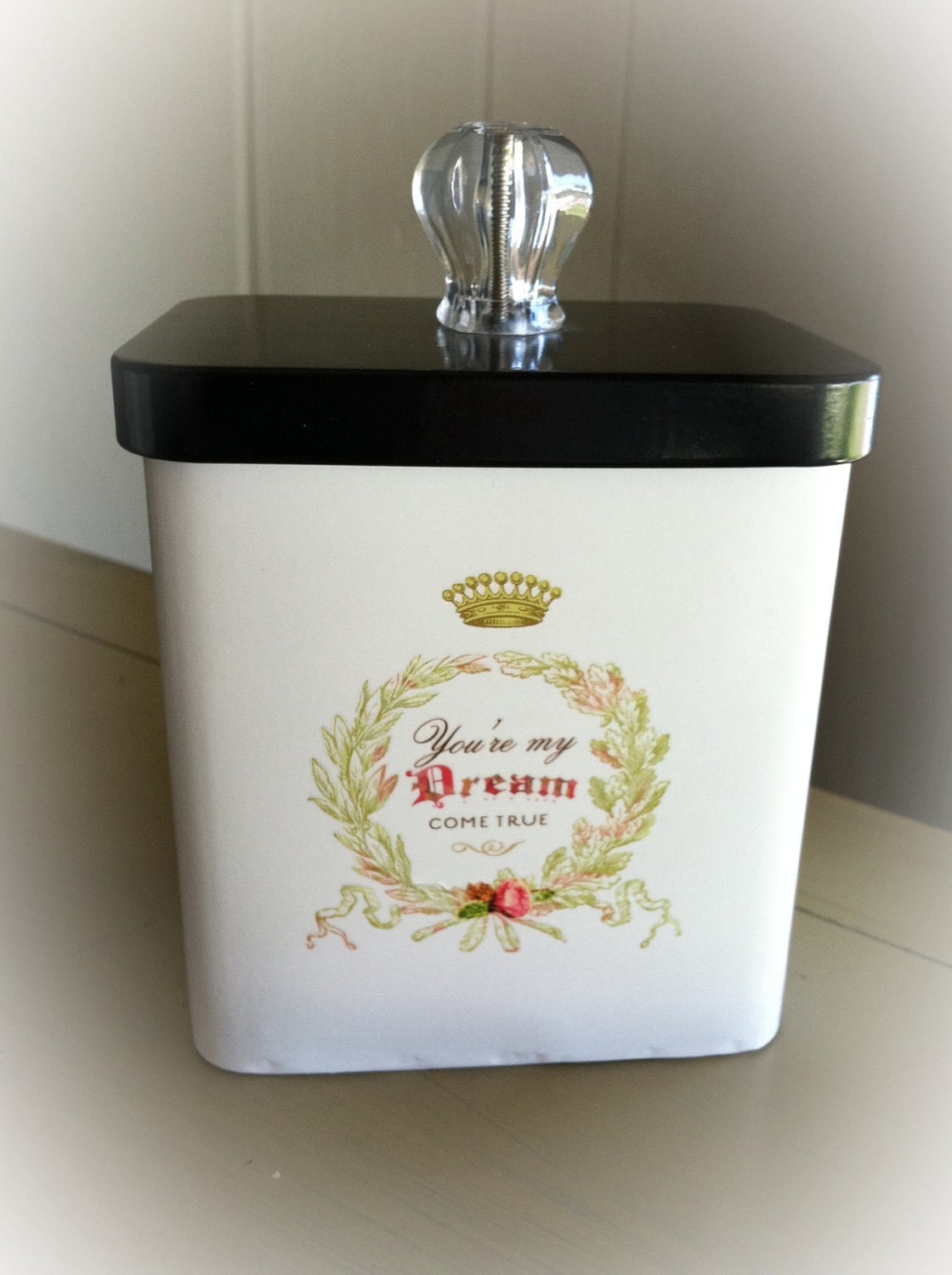 These are great little shabby tin canisters, topped off with a glass knob. Perfect for organizing in virtually any room!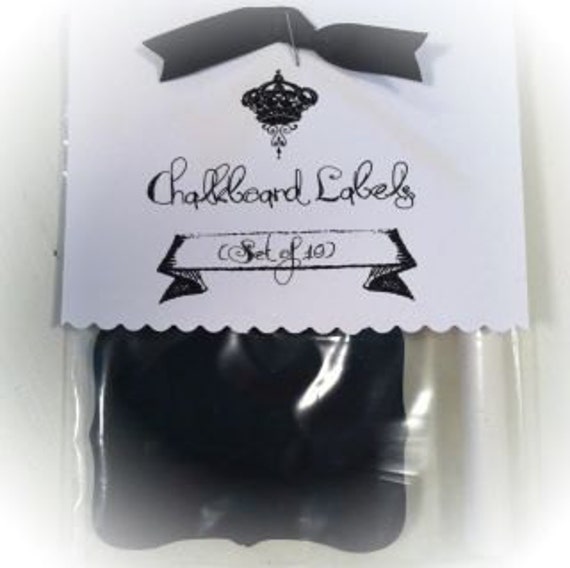 These chalkboard labels are wonderful! I use them on everything. Canisters, jars, boxes, any smooth surface. They are removable, so if you change your mind on the placement, no biggy!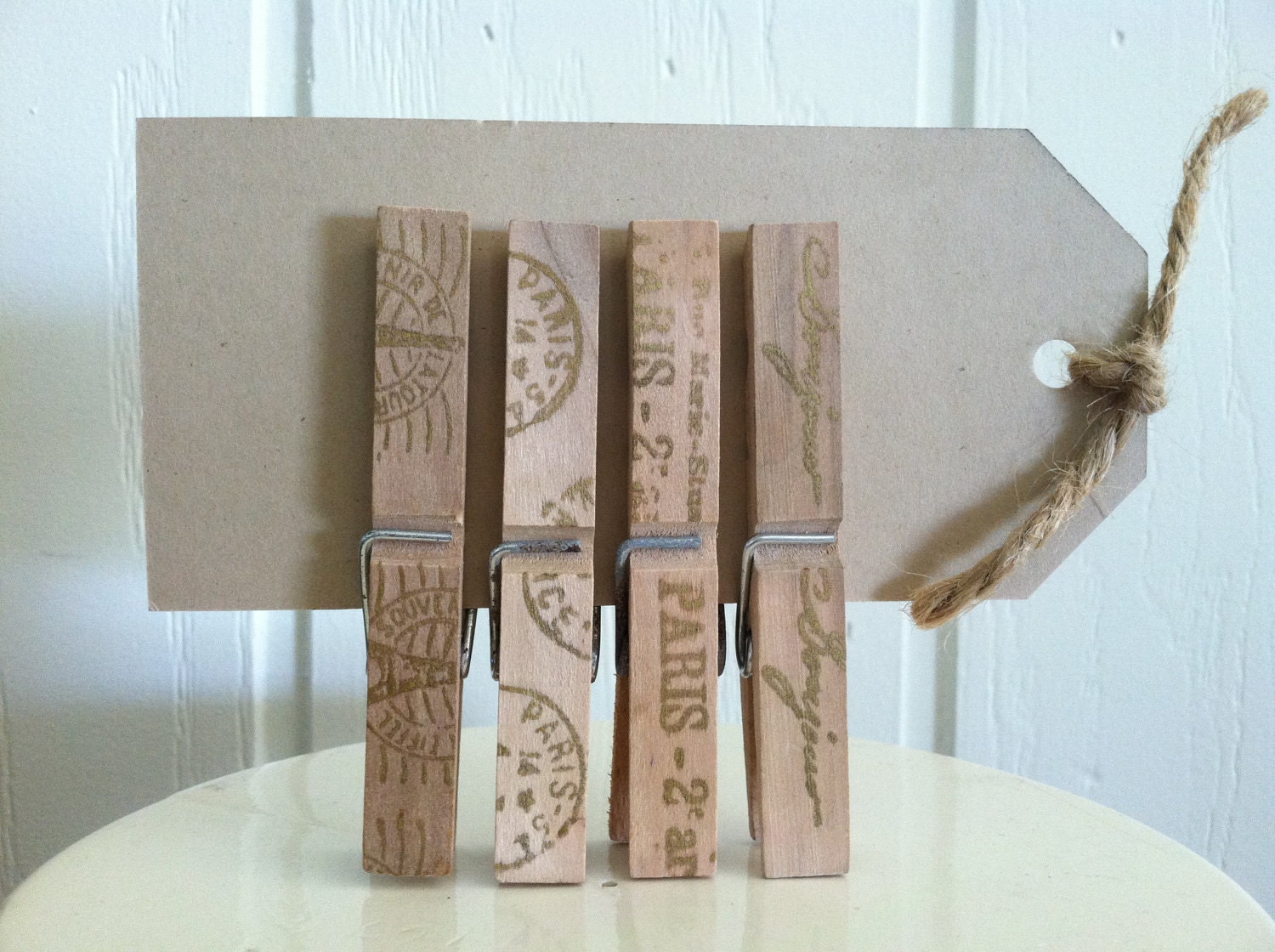 Clothespins are great for so many things! I use them to hold bills, paperwork, pictures, & so much more! Glue a little magnet to the back and use them on the fridge too!
Right now the above three items are 20% off for you:
~~~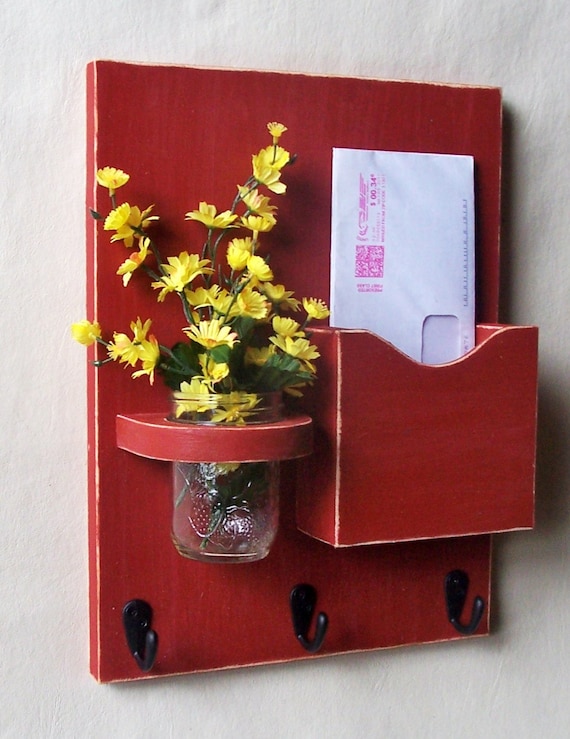 I think this is so cute! Having a central place for keys, mail and a jar to hold flowers or pens and pencils! L♥ve!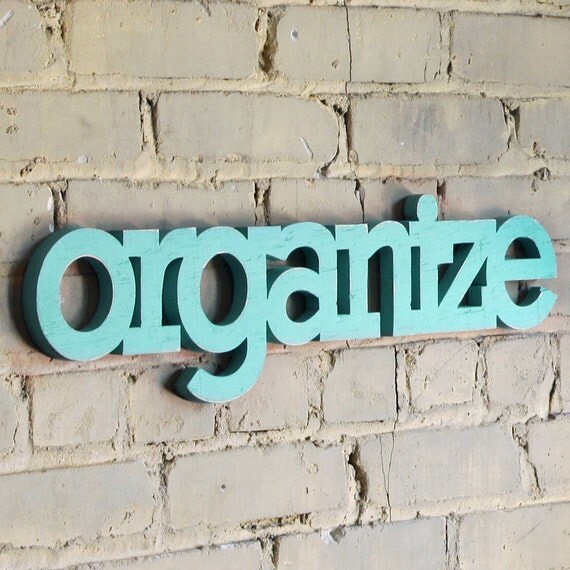 There you have it! There are so many options when we organize! The sky's the limit♥
Take care my sweet friends! Ya'll come back now...